Contractor Packages & Commercial Rentals
We Offer Furniture Rentals, Electronics Rentals, And Appliance Packages With Customizable Options.
Our rental packages offer a wide range of customization options to fit your specific needs. We offer flexible rental terms so you can easily adjust your package as your needs change over time.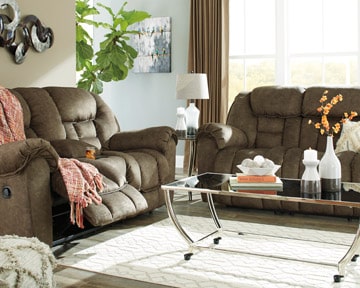 SHOP FURNITURE
Living Room Sets
Beds & Bedroom Sets
Tables & Dining Room Sets
Mattresses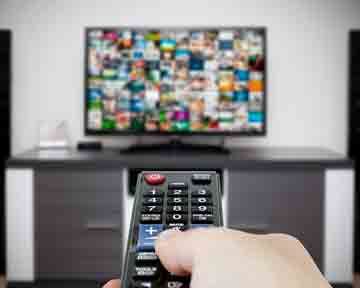 SHOP ELECTRONICS
Smart TVs
Home Theater & Audio
Computers
Unlocked Smartphones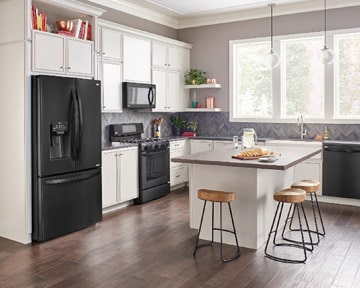 SHOP APPLIANCES
Refrigerators
Electric & Gas Ranges
Dishwashers
Upright Freezers & Chest Freezers
Washers & Dryers
Call The Nearest Location To Place Your Order
Why Choose Furniture Rental?
Furniture rental offers a flexible and cost-effective solution for those who need furniture for a short-term like 12 months or more. It allows you to avoid the commitment and expense of buying furniture outright, while still having access to high-quality pieces that fit your style and needs. Whether you're moving to a new city, staging a home for sale, or just looking to refresh your living space, Triad Leasing's contractor packages can provide the flexibility and convenience you need.
Customized Packages For Any Need
We can customize a la carte packages to meet any need. You can expect our package pricing to be less than packages from other companies.
Longer Terms Mean Deeper Discounts
Looking for affordable rental options? Look no further than our package pricing! With everyday low prices on rentals up to 12 months, you can enjoy quality service without breaking the bank. And if you commit to a lease of 13-18 months, you can save up to 20% with our special discounts. But the savings don't stop there - rent for 19 months or more and receive a discount of up to 30% off our everyday rate. Don't miss out on this opportunity to save big on your rental!
Schedule Delivery & Enjoy
Select a delivery date that fits your schedule, and we'll handle everything from delivery to set up. Free delivery is available Monday - Saturday. Most requests can be delivered within 48 hours.